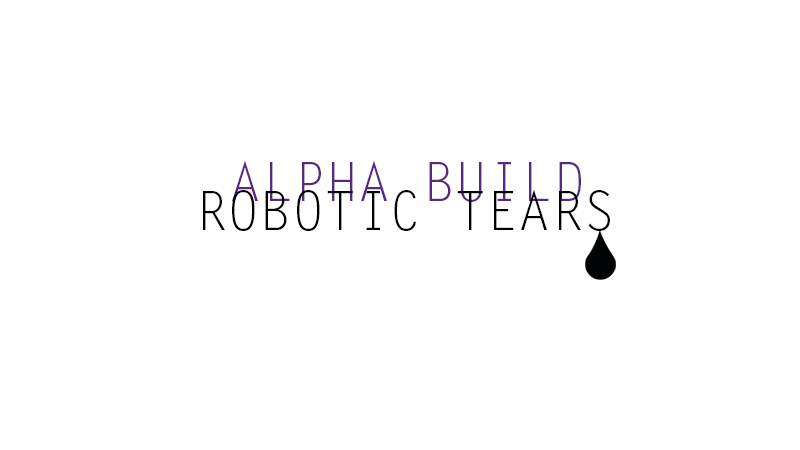 Robotic_Tears
A downloadable game for Windows, macOS, and Linux
The year is 2077 and most of the surface world has become devoid of all human life and little animal or plant life. After the great rampage of the sentient AI -MARS- 20 years prior, humans were forced underground into various mine shafts and bunkers to escape the biological warfare waging above them. With the air becoming more forgiving to the human body 20 years later a young girl escapes from the darkness of the underground with her only salvation, a relic of the past. Adventure forth onto the plains of south-western Pennsylvania where Erika and Janus must fight for their futures in a troubling future.
This game is currently in development and any early releases can be found here.

Install instructions
Download, unzip and enjoy!
Download
Download
ROBOTIC_TEARS_Alpha_01.zip
46 MB